A Drug Bust Can Put You Behind Bars for Years
We Are Melbourne's Leading Criminal Defense Attorneys
Every year, more than 100,000 people are charged with drug-related offenses in the state of Florida. If you find yourself in this unfortunate situation, you need to call the law firm of Albert & Donnelly LLC for the kind of aggressive legal representation that only experienced criminal defense attorneys can provide.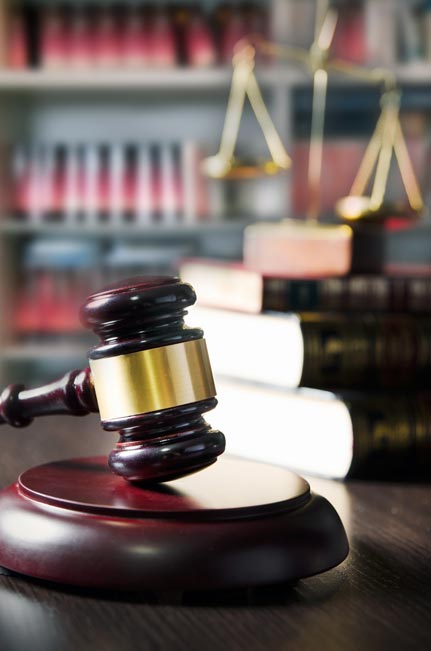 What's at stake? Up to 30 years in prison, an enormous fine and a permanent criminal record. Who will go up against the legal system on your behalf? A tough, no-holds-barred lawyer who is dedicated to being a strong advocate for his clients.
Drug Offenses in Florida
What people are charged with and the potential penalties for those charges depend upon the type of substance or paraphernalia, the amount of the substance and the activity involved when the individual was arrested. Manufacturing, selling or transporting highly addictive drugs like heroin or LSD are considered more serious from a legal standpoint than possessing opium, cocaine or morphine. When it comes to marijuana statutes, our state's laws, like many others, are evolving. Access to marijuana for medical use is legal – for certain conditions and only when purchased through a licensed dispensary. The recreational use of marijuana remains illegal.
Our Strategy
At Albert & Donnelly, we believe that the best defense is a strong offense. As highly qualified criminal defense attorneys, we have been successful many times in getting charges dismissed or reduced. If a conviction is unavoidable, we take steps to get the sentence reduced and the conviction expunged from a client's record.
Contact Us Today
At Albert & Donnelly LLC, we are knowledgeable about Florida's drug laws and know how to use them to achieve the best results for the people who depend on us. Call (321) 777-1110 or fill out the online form to schedule a consultation. Don't wait. The stakes are too high.