Arrested for DUI?
It's Time to Call an Experienced DUI Lawyer
The state of Florida comes down hard on people who have been arrested for driving under the influence, or DUI. A mistake in judgement could send you to prison, cost you a hefty fine, prevent you from driving legally and leave you with a long-term criminal record. The knowledgeable DUI lawyers at Albert & Donnelly LLC have successfully helped clients to mitigate the consequences of a DUI charge. If you have been arrested for DUI, call our law firm right away.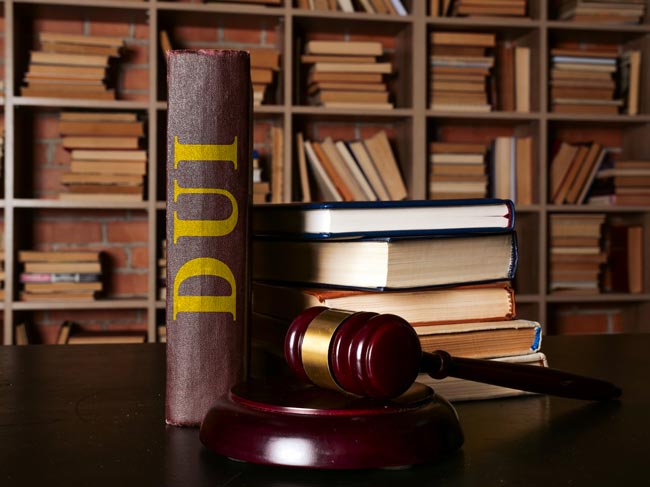 How DUI punishment is determined:
The penalties for a DUI conviction depend upon your blood alcohol level at the time of the arrest and whether this is your first offense or you have previous DUI convictions on your record. 
First-time offenders with a blood alcohol level below .15 could be fined $500-2,000; serve a mandatory 50 hours of community service; and spend a year in jail, on probation or a combination of both.
If your blood alcohol level is .15 or higher or if you had a minor in the vehicle when you were stopped, your fine could be as high as $4,000.
How We Can Help
We will advocate aggressively on your behalf, from challenging the test results used to charge you with DUI to seeking a reduced sentence or a sentence served at a residential alcoholism or drug abuse treatment program. If your license has been suspended or revoked, we can assist you in applying for a hardship license and a work permit, so that you won't have to wait for your revocation period to end before you can legally drive again. Much of DUI sentencing is at the court's discretion. Having a skilled DUI lawyer in your corner can help you get the best results.
Contact Us Today – Don't Delay
Contacting Albert & Donnelly LLC right away will enable us to begin putting together a solid defense on your behalf. Call (321) 777-1110 or fill out the online form to schedule an appointment.