Family Law Is Challenging
Albert & Donnelly LLC Is Up to the Challenge
Because it often involves complex relationships and issues that can be emotionally difficult to confront, family law is a practice area that requires both compassion and aggressive advocacy. The experienced attorneys at Albert & Donnelly LLC are skilled at bringing that balance to bear in their legal representation. Their clients get tough negotiators and understanding counselors – all in the same package.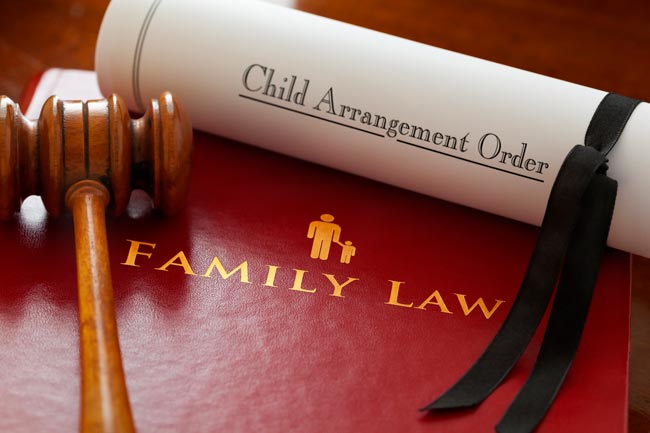 Family law issues include:
Divorce
Cohabitation
Child custody
Child support
Alimony
Paternity
Guardianship
Adoption
Surrogacy
Extended family member child custody
Supervised visitation
Grandparent custodial rights
Adult protective services
Unhappy With an Existing Court Order?
Bringing Albert & Donnelly into a case early on is optimal, because it enables us to craft a solution that is beneficial to you, by negotiating an agreement or settlement or obtaining a court order that aligns with your best interests. If you have already interacted with the legal system regarding your family law matter and you are dissatisfied with the results, we can help you modify an existing court order. Do not settle for an outcome you feel is unfair. We are knowledgeable about the many Florida statutes that cover family law; they give our attorneys options and opportunities for achieving terms that are acceptable to you.
Contact Us Today
The emotional nature of family law issues sometimes leads people to not participate fully in the process. They may give up, give in and not fight for their rights. Fortunately, Albert & Donnelly LLC will do that for you. We are the lawyers to turn to when you feel as if the system is too difficult to navigate. Let us do the heavy lifting in order to achieve the best possible outcome for you. Call (321) 777-1110 or fill out the online form to schedule a consultation.